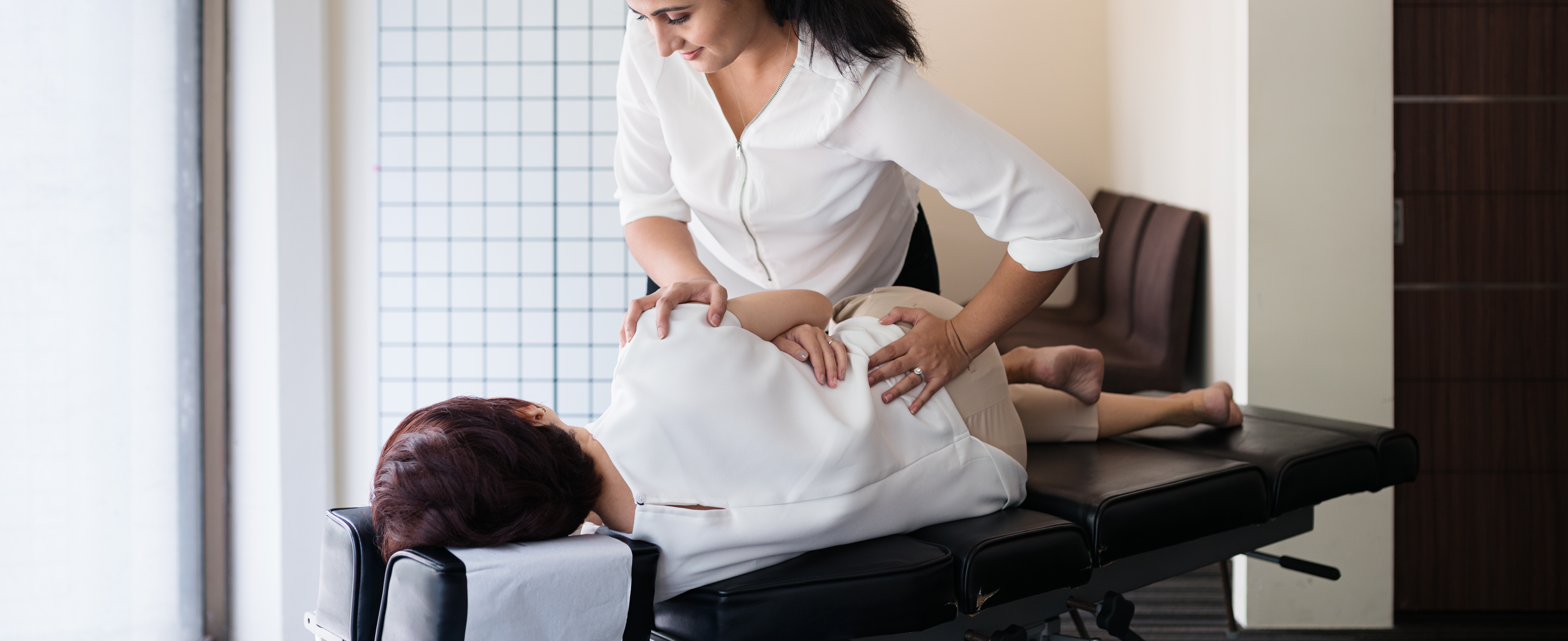 THE SOLUTION
Back pain is one of the most common complaints which affect 8 out of 10 people at some stages during their lives. The most addressed site will be on the lower back. Causes of low back pain vary to an individual's lifestyle and postural habits. Some people experience low back pain even without any history background of injuries and trauma. Often, back pain may recover on its own after few days or weeks. On the other hand, such pain may progress and become chronic which may last for months or years. Some people eventually grow to living with low back pain throughout their entire lives. Even though self-care practices such as taking pain-relieving medications and performing exercises do help, it is not easy to treat low back pain just like that. Occasionally, low back pain can be debilitating, and hence, affecting an individual's quality of life.
Chiropractic Approach to Low Back Conditions
Chiropractors will usually address the root of the problem by performing a thorough history taking and physical examination. The goal of the procedures will be to rule out any red flag conditions that mask the symptoms of a mechanical low back issue. Once the diagnosis is confirmed, your chiropractor will perform spinal manipulation using hands or a device to apply a controlled force to move the joint of the spine. Goal of the treatment is simple, not only will this treatment be aimed to relieve pain, but also to restore optimal postural balance to counter any unnecessary imbalances of weight or force distribution to the adjacent spinal joints.
In general, evidence-based studies have proven the assurance of spinal manipulation for low back pain when performed by a trained and licensed practitioner. Chiropractors serve to provide such conservative treatment while addressing the root of your problem
Are you experiencing or have a history of:
Aches and pains
Slip disc
Degeneration
Stiffness
Numbness
Pain whilst sitting
Pain running down the leg