Dr. Hiro grew up in the countryside environment in north-west Japan and spent his young-adult life doing volunteer work and contributing to his family's organic farming business. He values sustainability and being genuine, and credits his life's philosophy to his upbringing.
He is very excited to make Singapore his second home, and looks forward to improving the quality of life of people around him through his work!
Dr. Hiro has strong interest to improve the lives of people of all ages, with special emphasis to benefit those in the later stages of life. He also invests in cultivating athletic experiences and deep knowledge in the sports field, which helps his clinical practice and techniques around speedy recovery.
Dr. Hiro uses a variety of mixed techniques including Diversified, Activator, SOT, AK (Applied Kinesiology), Anatomy train analysis based on musculoskeletal soft tissue technique as well as KAIZEN fitness as a part of his recovery program. KAIZEN means improvement in Japanese and has effects of spinal stabilization which maximise the effect of Chiropractic adjustments .
Licenses
・Doctor of Chiropractic(TOKYO COLLEGE OF CHIROPRACTIC)
・IBCE (International Board of Chiropractic Examiners)
・Registered Chiropractor in JCR (Japan Chiropractic Registration)
・NACA Japan-CPT trainer
・Diabetes Exercise Specialist (Diabetes Motion Academy)
・KAATSU Global Special Trainer
・TPI(Golf fitness & Conditioning trainer Level 1 & 2)
・Qualified Thai Traditional Massage Therapist
・Spine Radiology Specialist
Do visit the following to know more about Dr. Hiro
https://partisg.com/antenna/kirolounge/
https://www.instagram.com/drhiro_chiropractor/?hl=en
https://kirolounge-drhiro.sg/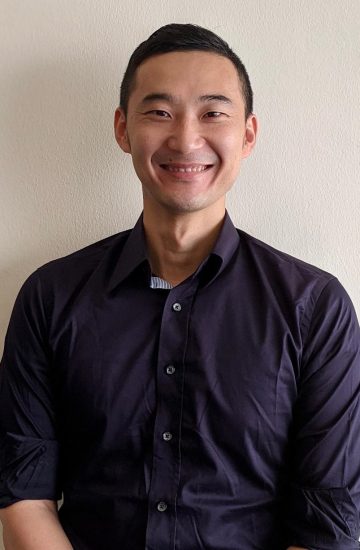 Panel of Doctors