Dr Aymun is a graduate from the New Zealand College of Chiropractic with a degree of Bachelor of Chiropractic. She is a registered Chiropractor with the New Zealand Chiropractic Board. Post graduation, she moved to Sydney, Australia, where she practiced, gaining much valuable experience and skills. Since then, she has moved to Singapore and joined Kirolounge. 
As a trained chiropractor, Dr Aymun strives to care for people in all stages of their lives, to ensure that their body reaches their full potential as well as to meet their health goals through Chiropractic. Through her experiences, she has developed a keen interest in paediatrics and pregnancy care and believes that Chiropractic is essential for babies, children and pregnant women. During pregnancy, the body undergoes several changes to prepare itself for the developing baby. As such, she believes that it is essential to establish pelvic balance and spinal alignment as research has shown that it reduces labour duration as well as delivery. Keeping the spine aligned through Chiropractic engages the nervous system, the master communicator to our body systems, aiding the body systems to work more efficiently and effectively. Similarly, infants and children too benefit significantly from chiropractic care, improving their sleep patterns, behaviour and attitude as well as an improved immune system. 
With these goals in mind, Dr Aymun attends seminars and events every year to ensure that she is kept up to date with the latest Chiropractic Research, Communication and Techniques. Through these seminars, she has developed skills to practice both manual and low force techniques, providing optimal care for her patients.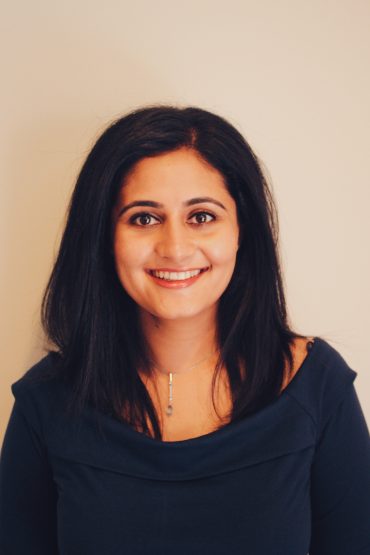 Panel of Doctors